What We Do
At Warm Glow we are committed to quality and customer service the old-fashioned-made-in-the-USA-way! It is with great pride that we bring you the products offered in this catalog. Each Warm Glow Candle is created by hand with meticulous care by our production staff, giving our product a personal touch. We realize there are a lot of candle and fragrance choices in the marketplace today. We are always grateful for and humbled by your patronage.
We would like to thank our customers who have been with us from the beginning and those who have joined us along the way. You can rest assured that customer satisfaction is a priority here at Warm Glow. We go the extra mile and make sure you are pleased with your purchase. Nothing short of that will ever do.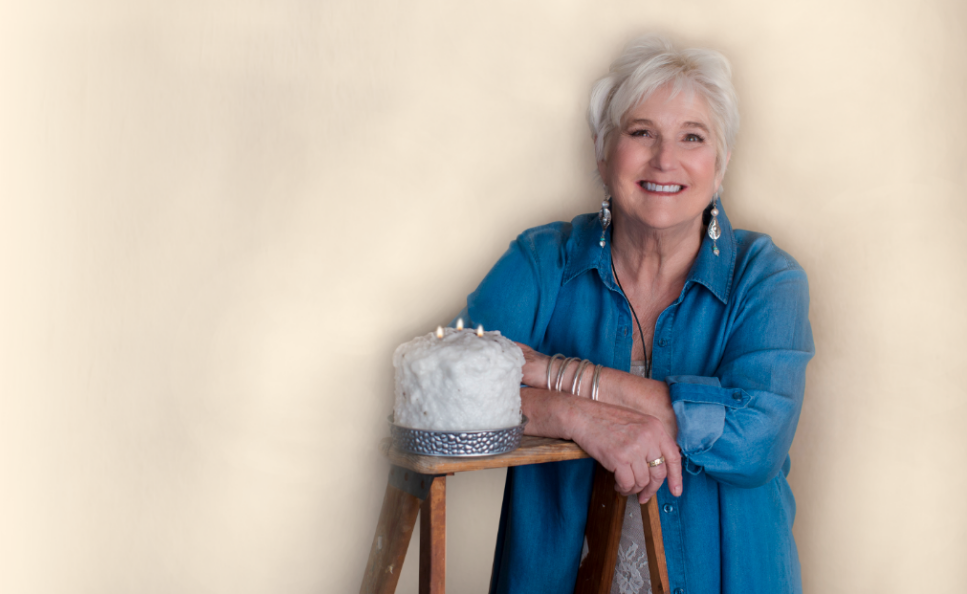 Become a Glow Girl
Register below for Glow Girls and receive a special discount coupon in your welcome email to use on your next purchase!
Join the members only Glow Girls FaceBook page, link included in your welcome email, for exclusive discounts and products, early access to new products before they're in the store and more!
American Made
Our candles are 100% Hand Dipped by Hoosiers in the great state of Indiana. We are proud to be an American made product.
My husband took us for a ride from Ohio and we ended up at the Warm Glow Candle Shop and I feel in love and could not wait to run home and tell all my friends and family about this wonderful place and can not wait to go again.
I will never again go anyplace else for my candles. Frist discovered warm glow when I was with my husband, when he was on a trip delivery. We own a 18 wheeler, drive for Prime Inc. U can park there just be careful making the sharp turn getting nto their driveway. U won't b sorry!!