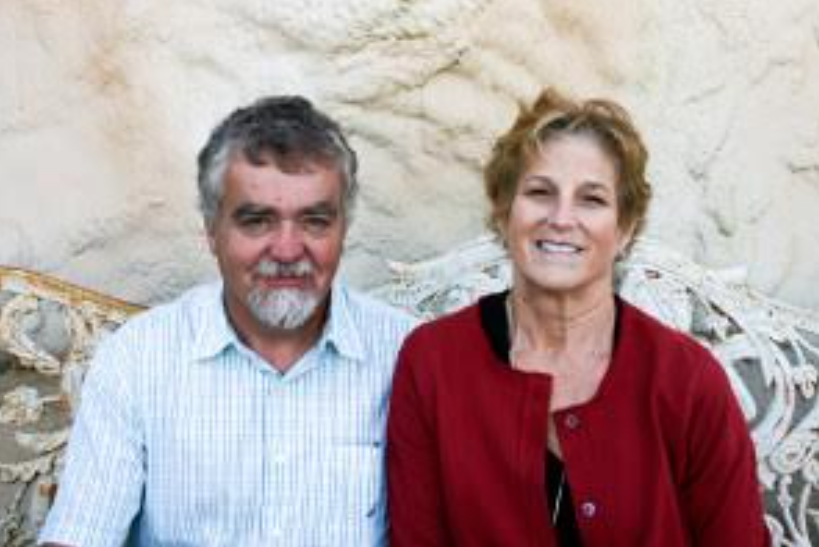 Midwesterner Alan & Jackie Carberry created Warm Glow Candle Company in the basement of their home in 1994. Their goal was to create their vision of a perfect candle. After many tedious months of working with several combinations, they finally accomplished their goal and succeeded in creating a candle that is highly fragrant, long lasting, clean burning, and cost effective. They had a candle they were proud to give the name, "Warm Glow."
In 2000, Warm Glow Candle Company purchased Sweet Liberty Candle Company, originally founded in Lancaster, PA. The quality and primitive look of these candles appealed to the public and the owners of Warm Glow. The pairings and ultimate blending of these two companies was a positive step in the growth of business. Warm Glow has kept the original ideas of the Sweet Liberty Company and incorporated new and enhanced scents to the expanding product line. In addition, Warm Glow continuously tests and develops new fragrances to fulfill our growing customer requests.
With the tremendous growth of business and popularity of Warm Glow candles, the company expanded production. Warm Glow is now housed in an 80,000 Sq. Ft. facility with the capacity of producing up to 15,000 candles per day.
Why Warm Glow?
At Warm Glow we are committed to quality and customer service, the old-fashioned-made-in-the-USA-way! It is with great pride that we bring you the products in this website. Each Warm Glow candle is created by hand with meticulous care by our production staff, giving our product a personal touch. We realize there are a lot of candle and fragrance choices in the marketplace today. We are always grateful for (and humbled by) our customers' patronage.
We would like to thank our customers who have been with us from the beginning and those who have joined us along the way. We would also like to welcome our newest customers to the Warm Glow Family. You can rest assured that customer satisfaction is a priority here at Warm Glow. We go the extra mile and make sure you are pleased with your purchase. Nothing short of that will ever do.