Is your group, organization, club or team looking to do a profitable fundraiser?
Warm Glow Candle Company is your quick and easy fundraising solution.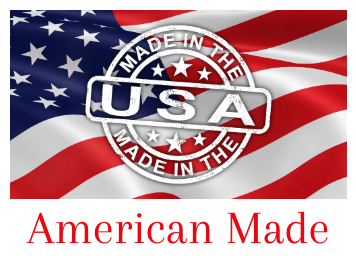 Our company is known nationwide for our handmade products. Nestled in the great state of Indiana, in the small town of Centerville, Warm Glow has been in the candle making business since 1995.
Our candles are highly fragrant, long lasting, hand dipped and we go the extra mile to make sure you are pleased with your purchase.
We are committed to quality, customer service and keeping that small town personal service. Nothing short of that will ever do….
Earn 50% or more profit with our fun and unique fundraiser program perfect for your school or organization!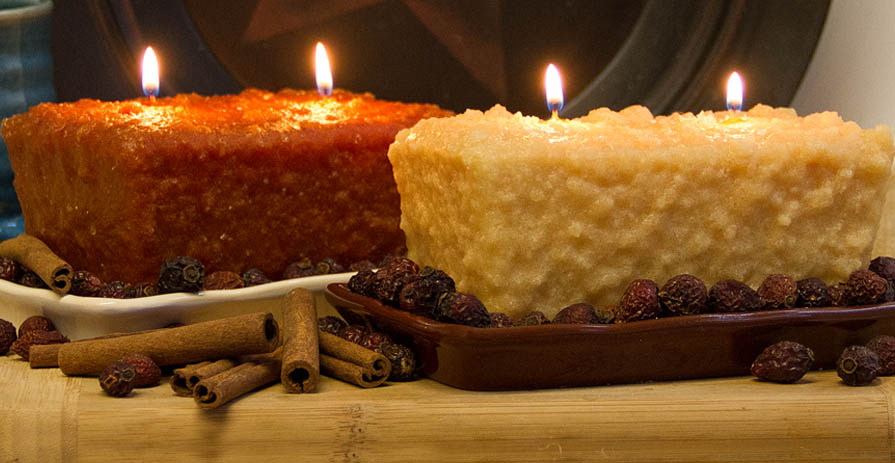 Items shown in the photo with candle are props used for display purposes only and not available for sale.
We are proud to offer a successful fundraising program for your school, charity, organization,
or club that will be a fun and exciting venture to help raise money.
For more information, and to sign up to hold a fundraiser for your organization, please fill out the below form or call our office at (888) 253-7934 or (765) 855-5483 to speak with one of our fundraiser specialist.
We will need the school / organization name, address, name of contact person, telephone number,
email address and tax id number for your school / organization.
Our team will help you have a quick, easy, and successful fundraiser.
We provide an informative flier with pictures and product descriptions to promote sales.
The product offered is a collection of our best selling fragrances and made of top quality ingredients. You determine the prices with the ability to earn up to 50% or more in profit.
We can customize product to represent your organization with requested colored candles, colored raffia and/or custom labels. Please call and ask us about customization.
*Additional charges apply for customized orders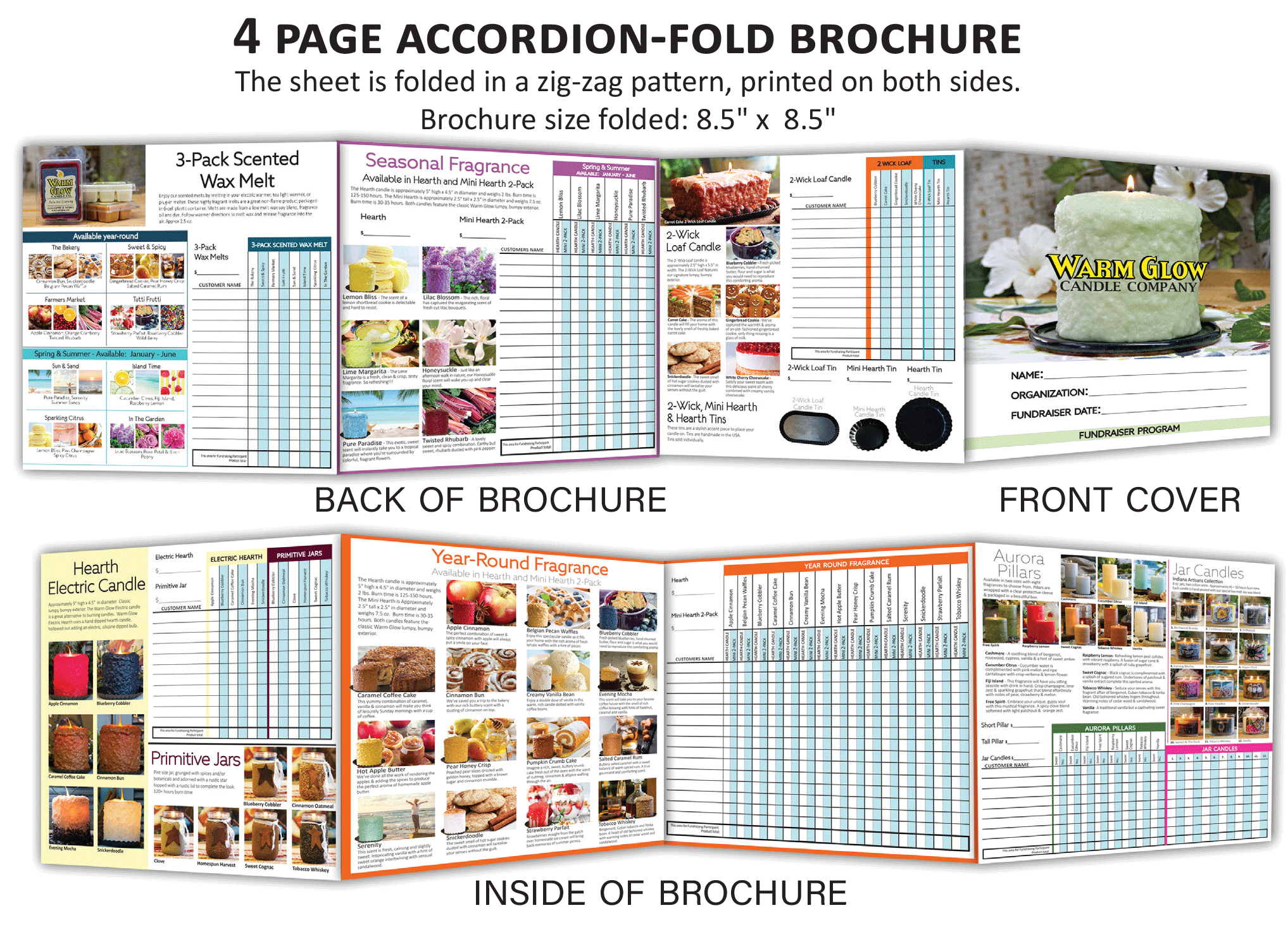 How to get started
If you would like more information about fundraising with Warm Glow, please fill out this form and we will mail you a Fundraising Packet.
Fundraiser Program
We will mail you the product fliers for all participants to sell the fundraiser.
Participants selling will collect payment at time of ordering. Check will need to be made payable to your school / organization.
Once fundraiser is completed, collect all order forms and payments. Enter totals from all collected order forms on provided tally sheet and email back to Warm Glow.
This is a handmade product so please allow 2-3 weeks for us to complete the order.
You will pay for product when you pick up or before we ship the order.
We accept cash, bank check (no personal checks), cashier's check, money order, or credit card.
If shipping, we will find the most economical way to ship your product.