Weddings
Will wedding bells be ringing in your future?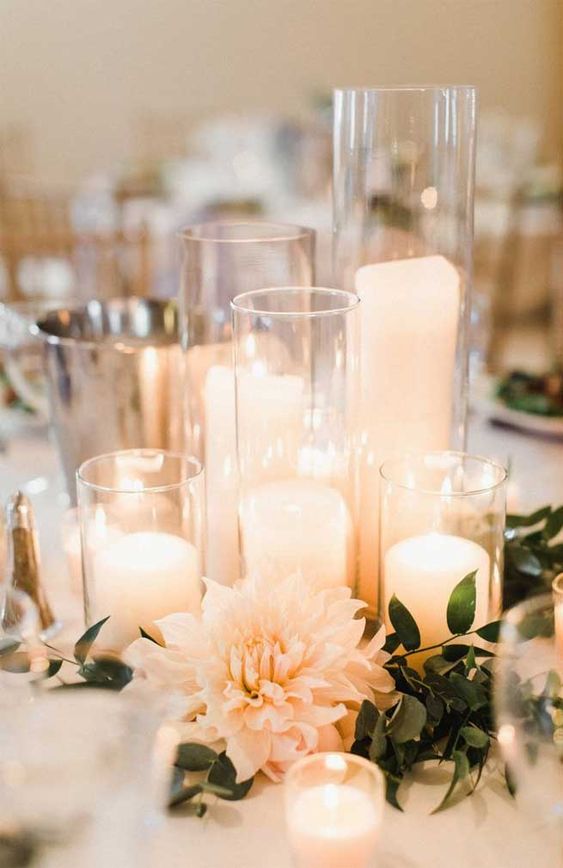 If so, you've come to the right place for inspiration
and your decoration needs.
Warm Glow has an amazing selection of beautiful candle holders, lanterns, candles and floral stems in colors that can be coordinated with your wedding theme and style.
Whether you plan to have a classic, traditional event or something vintage and rustic, you'll be able to find beautiful wedding supplies, decor, and gifts when you visit our store. We can help with decorating ideas and gifts for your bridal shower, bachelorette party, wedding and wedding reception.
Centerpieces and Tablescapes
When setting just the right atmosphere for your wedding, whether your design calls for tall and showy or minimalistic pieces, it's hard to beat the soft glow of candles. A cozy, glowing centerpiece at every table is classy and sure to impress.
Charming and practical, lanterns are a beautiful way to provide that romantic mood and ambiance as they light up your wedding venue. The addition of florals, in your wedding colors, is an impactful and beautiful way to dress them up.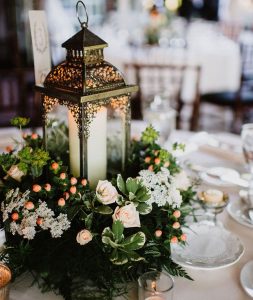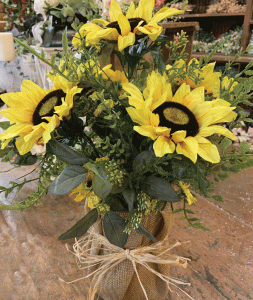 Not sure where to begin?
Stop by and talk with Peggy.
Bring in samples of your chosen colors and/or wedding theme.
Peggy can help you select floral stems and accent pieces
to create floral arrangements and tablescapes
that allow your event to reflect your personal style.
Celebrate your big day with
unique wedding favors and attendants gifts.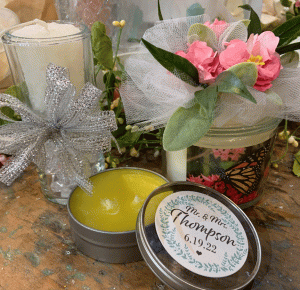 Wedding Favors
There are lots of reasons why couples give out wedding favors—they serve as a thank-you to your guests and provide a tangible memory of your celebration. You want your guests to feel the warmth of your love and gratitude. We can help create a one of a kind, personalized candle gift that will bring all the warmth and love of your wedding day into the homes of your friends and loved ones.
Attendants Gifts
Bridal party gifts are all about thanking your bridal party for the commitment they're giving you leading up to your special day. A thoughtful gift will help show them how much you appreciate their love and support and that you are grateful they are sharing this experience with you. We have gifts for all the people who are a special part of your wedding, including parents, grandparents, bridesmaids and groomsmen.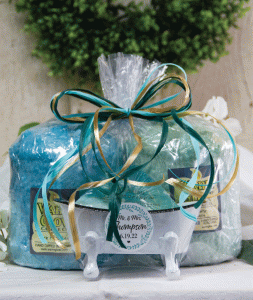 Out of Town Guests
The days before your wedding will be a busy time. If you have guests traveling from out of town, you may not get a chance to greet them all in person before the wedding. That said, there are other ways to make guests feel at home. Sending wedding welcome bags to their hotel rooms is a sweet gesture that's sure to make them smile.
Show them some love with gift bags full of cool surprises like candles, artisan soaps and lotions, gourmet snack foods, elegant truffles, and/or Indiana Beers and Wines.
These wedding welcome bag ideas are fun, thoughtful and practical.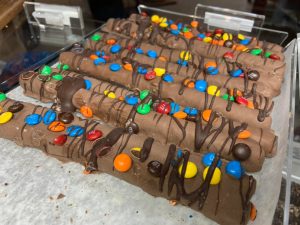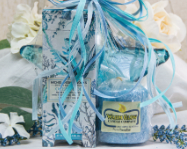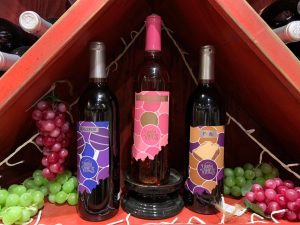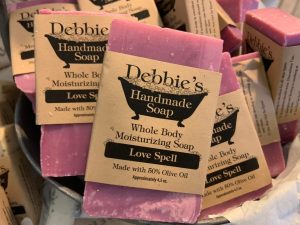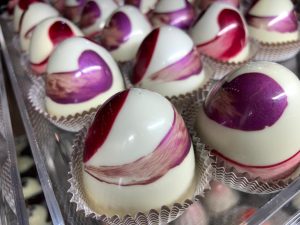 Looking for something particular?
Some items can be specially ordered or custom made. Specially ordered and custom made items can take up to six (6) months for availability so please allow for additional time in your planning.
For more information, contact
Warm Glow Candle Store at 765-855-2000.