2131 N Centerville Road – Centerville, Indiana 47330 – 765-855-2000
Open 7 days a week 9:00 a.m. – 7:00 p.m.
Closed Easter Day, Thanksgiving Day and Christmas Day
Parking lot can accommodate RV's and Tractor Trailers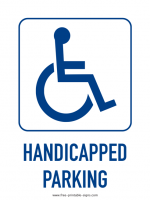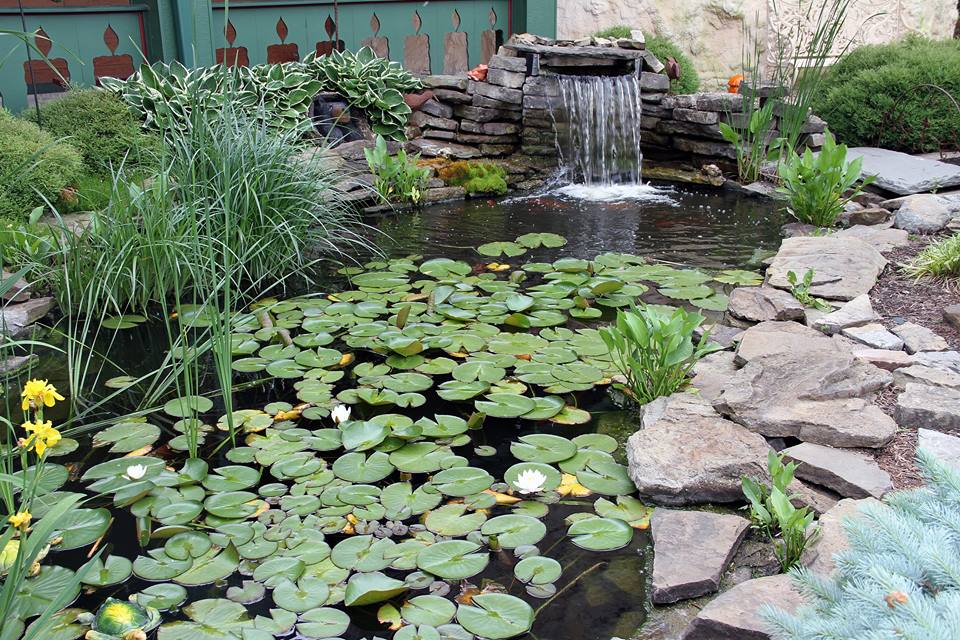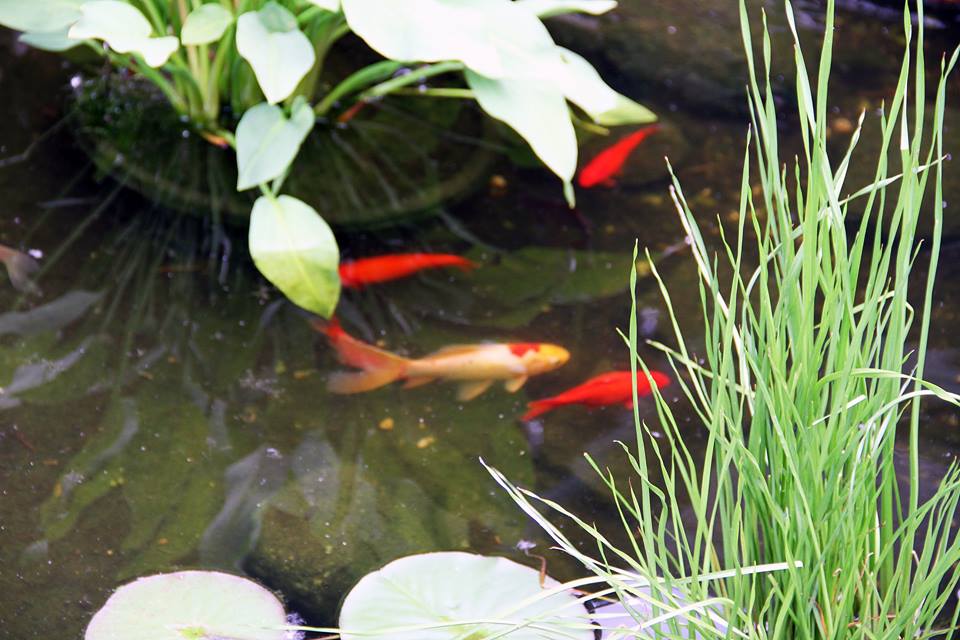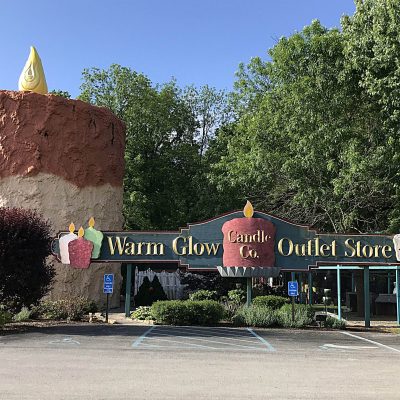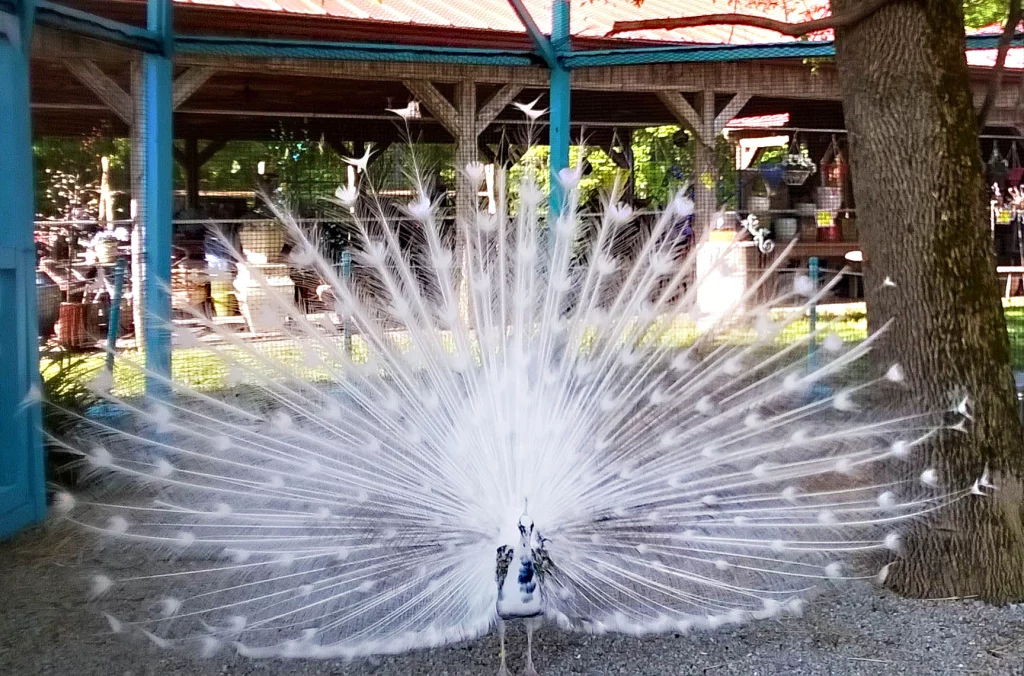 Three Large Events Each Year
SPRING OPEN HOUSE
Weekend before Mother's day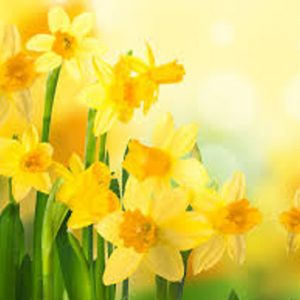 FALL FESTIVAL
Last Weekend in September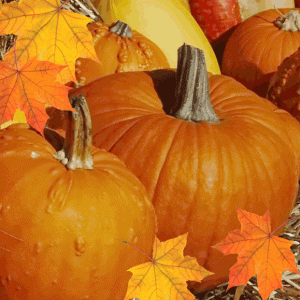 CHRISTMAS OPEN HOUSE
First Weekend in December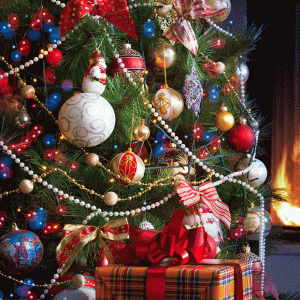 What you'll find inside the Warm Glow Candle Store…
Please note our inventory changes frequently and items in pictures may no longer be available for purchase at Warm Glow Candle Outlet.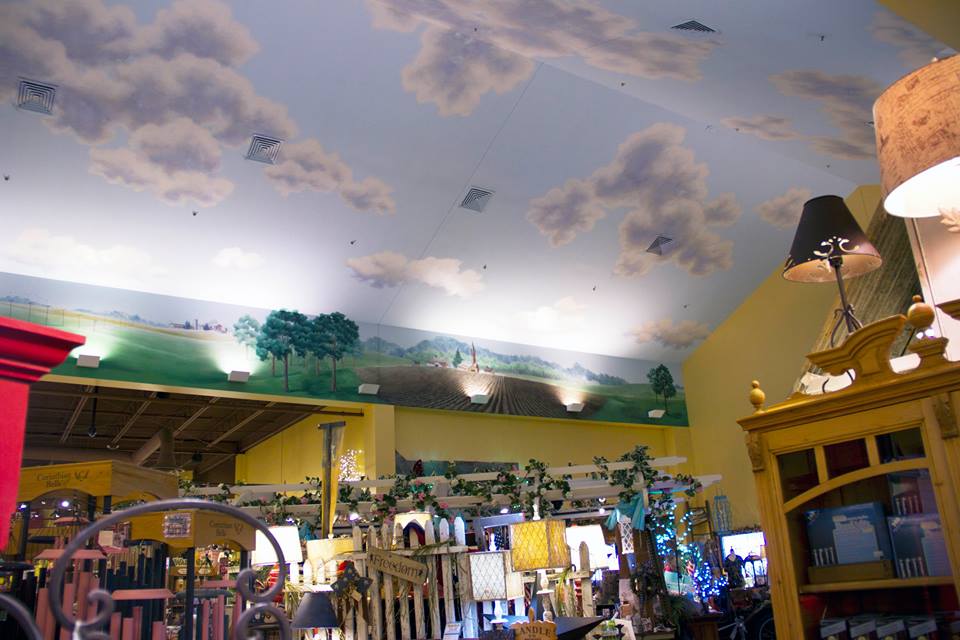 Custom Floral Arrangements and Home Decor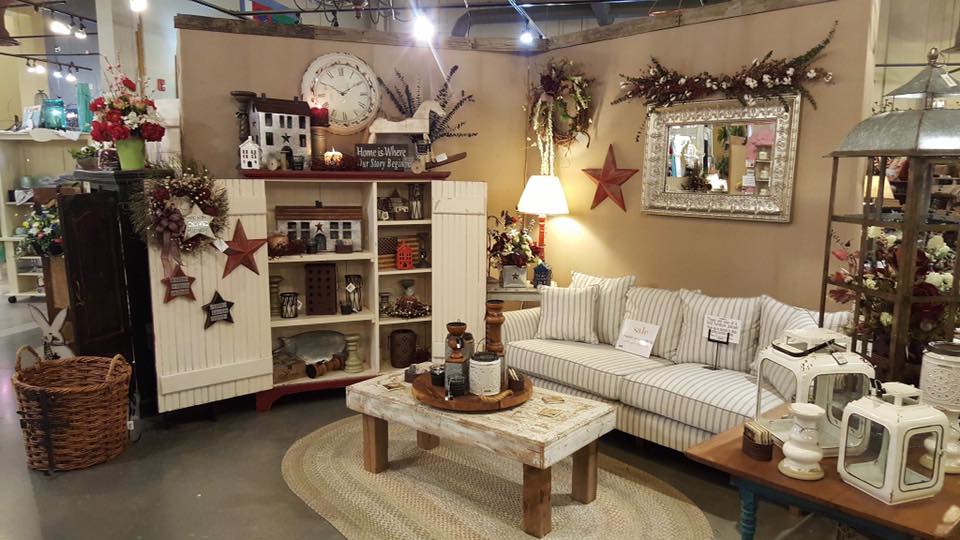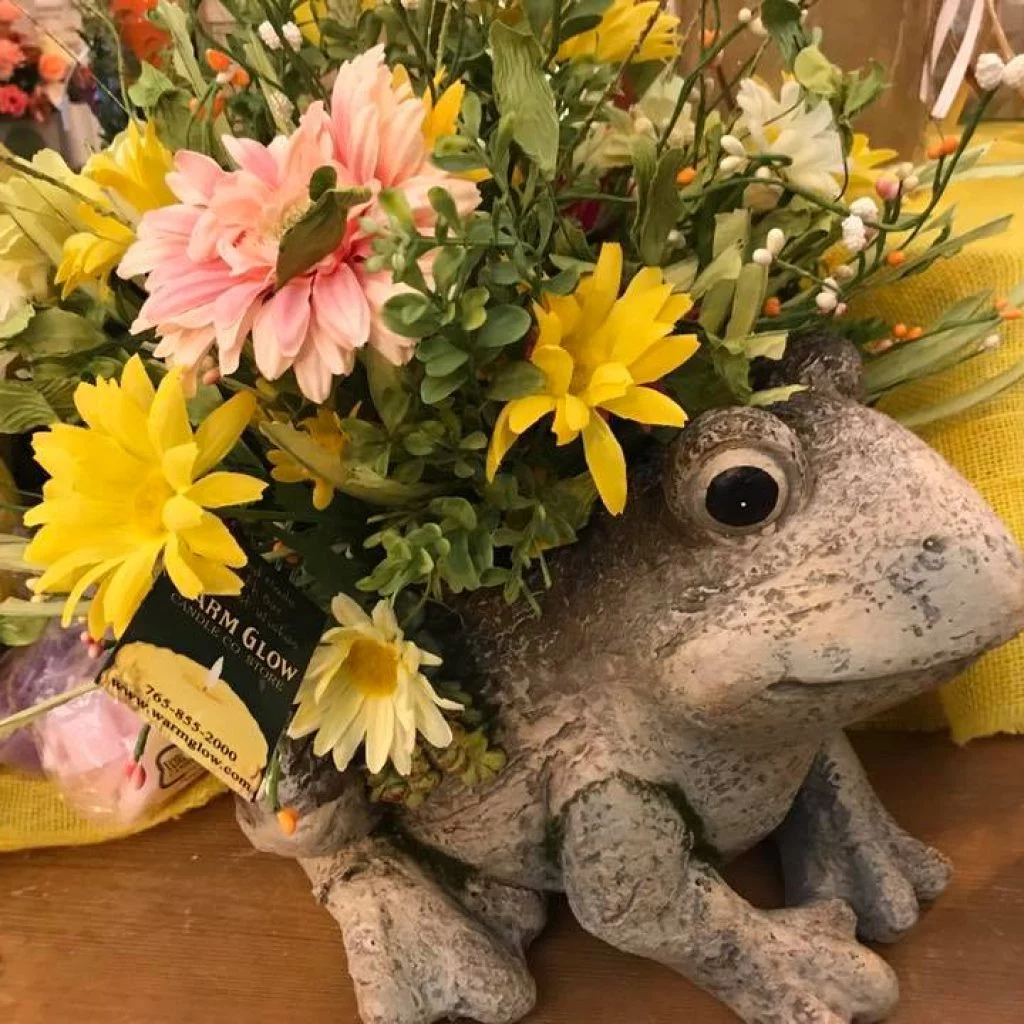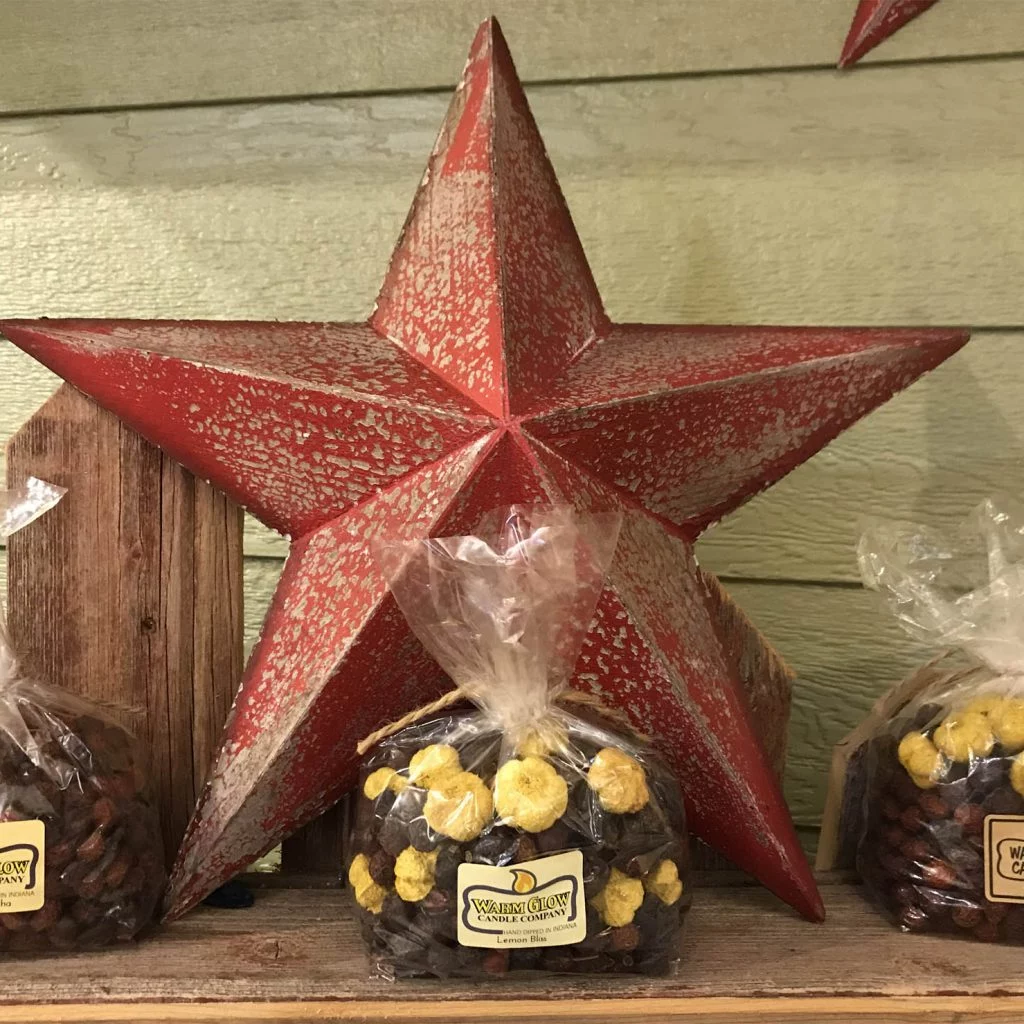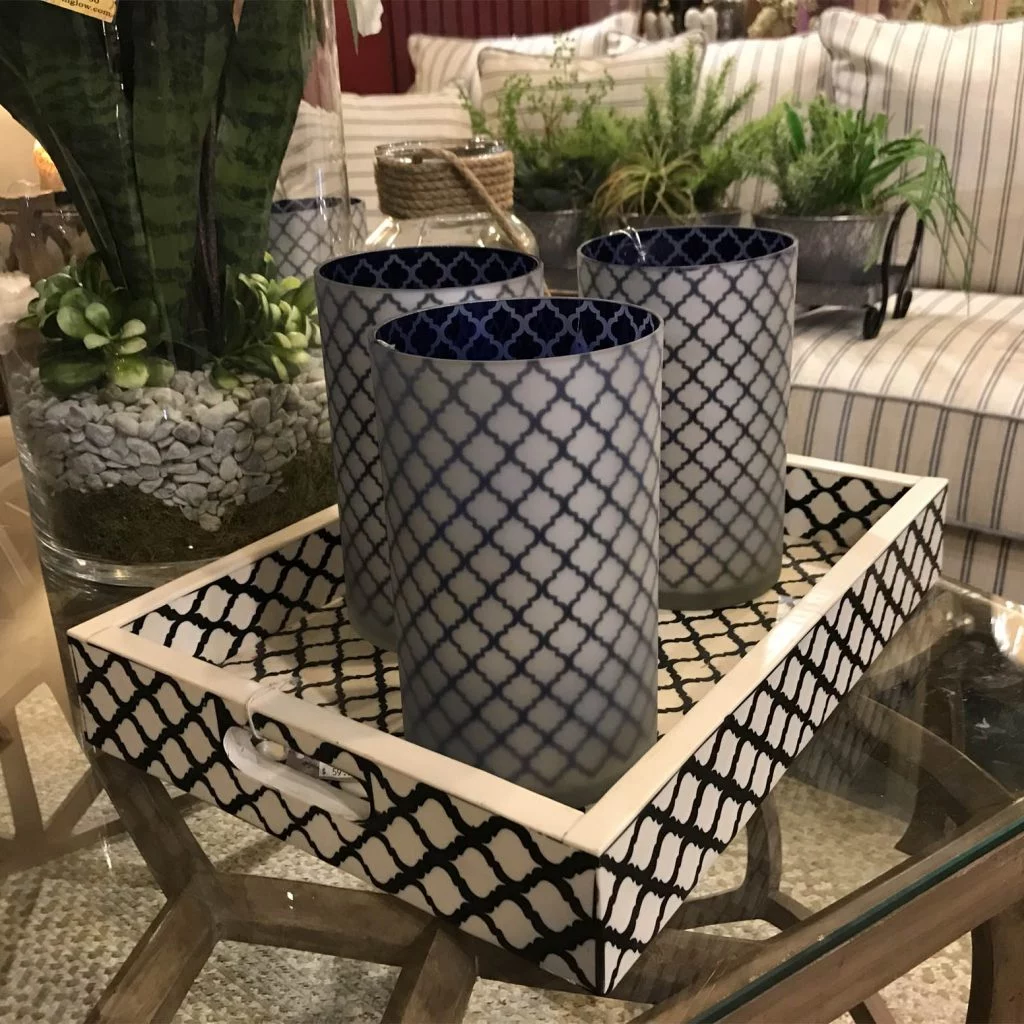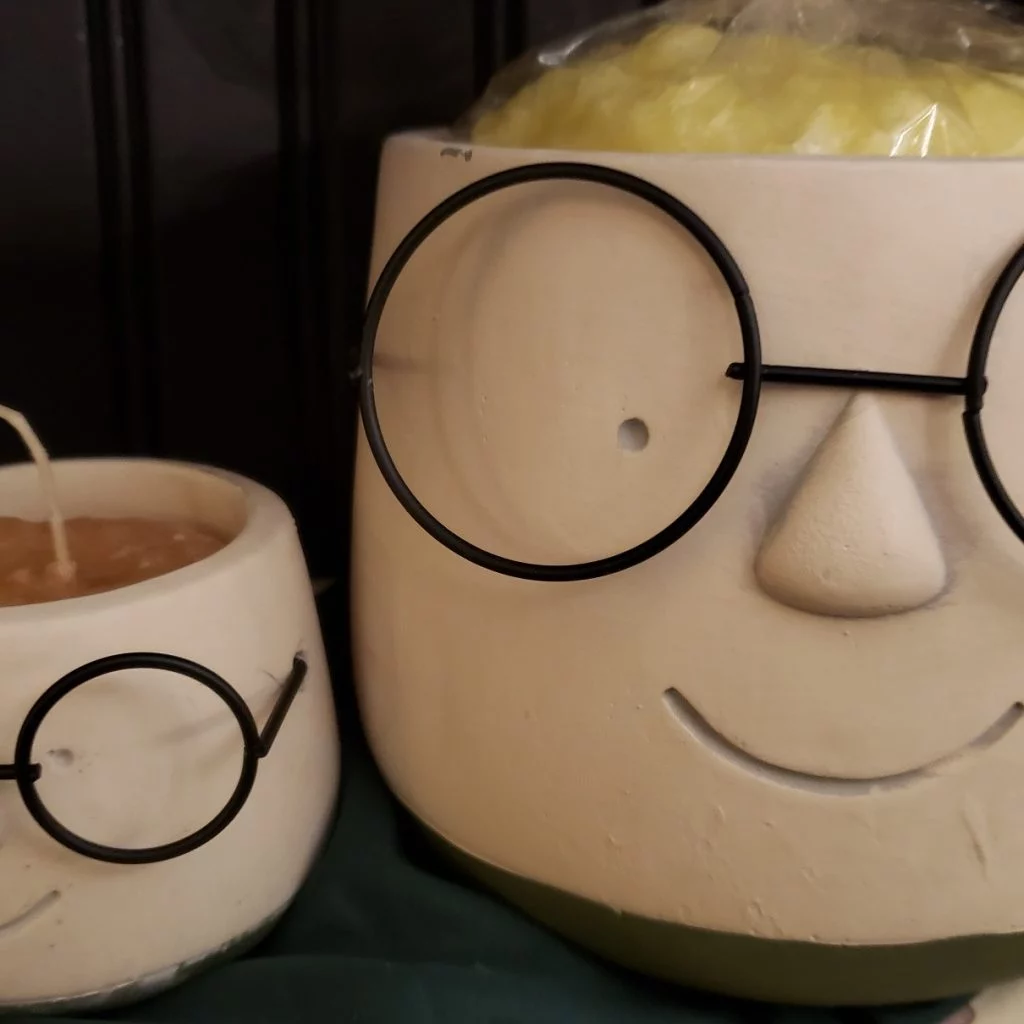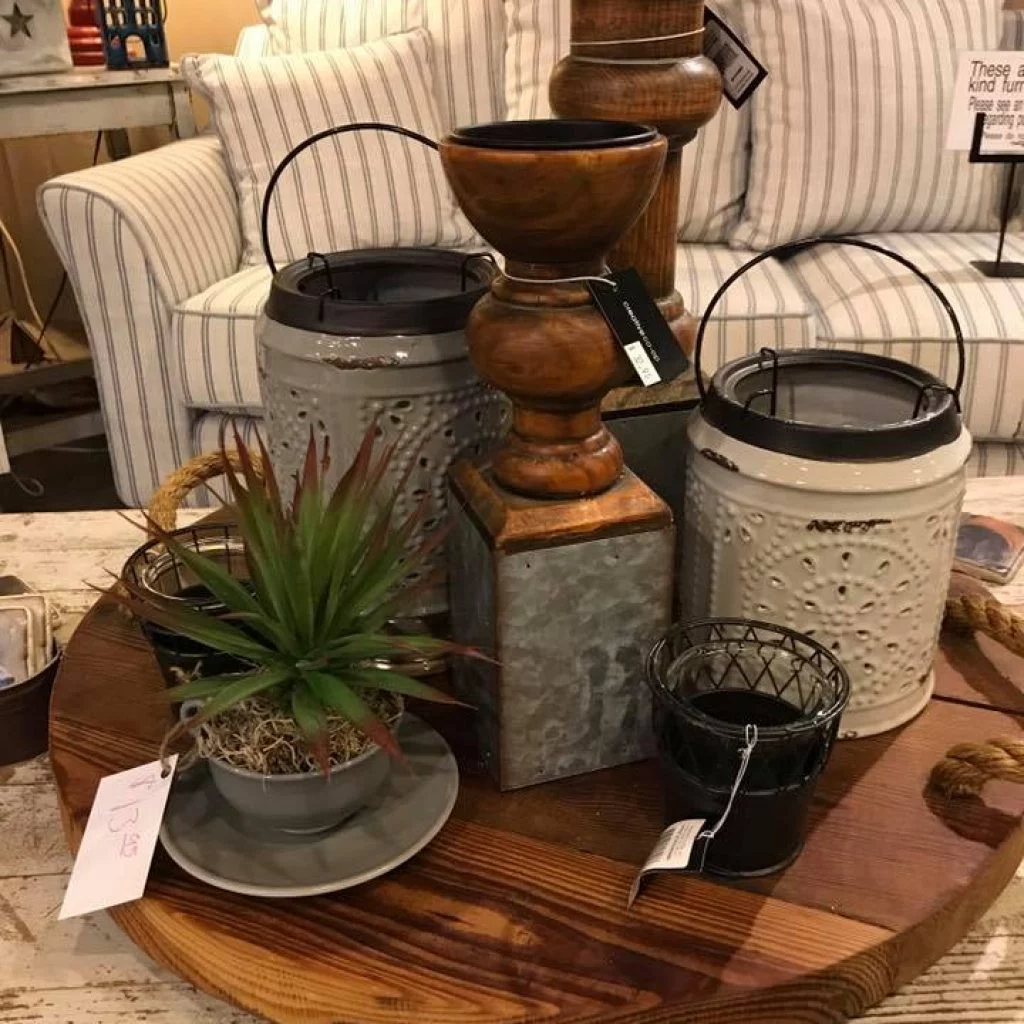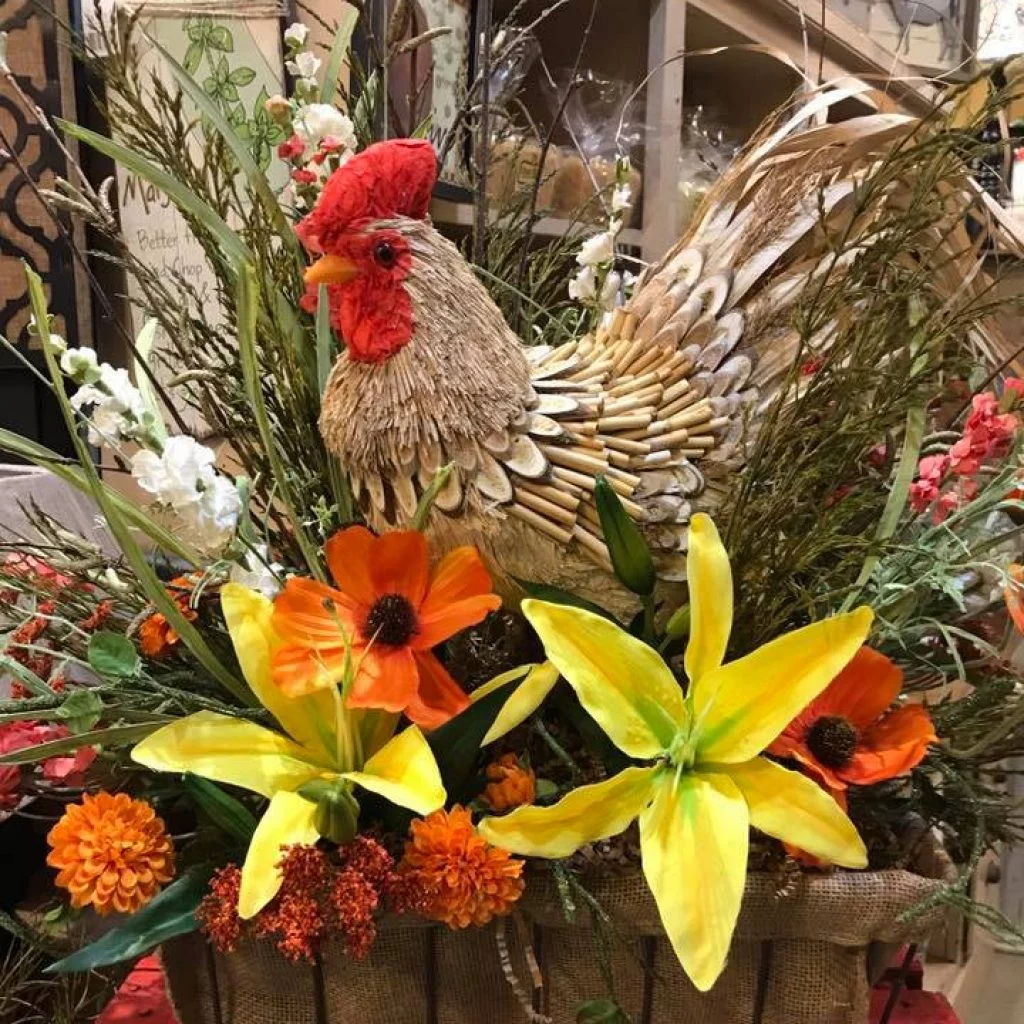 Indiana Wines
Buck Creek Winery
Butler Winery
Country Heritage
Easley
French Lick Winery
Homestead Winery
Hopwood Cellars
Huber Winery
Mallow Run Winery
Monkey Hollow
Oliver Winery
Owen Valley Winery
Porch Swing Winery
Rettig Hill Winery
Salt Creek Winery
Satek
Schnabeltier
Simmons Winery
Turtle Run
Two EE's
Urban Vines Winery
Winzerwald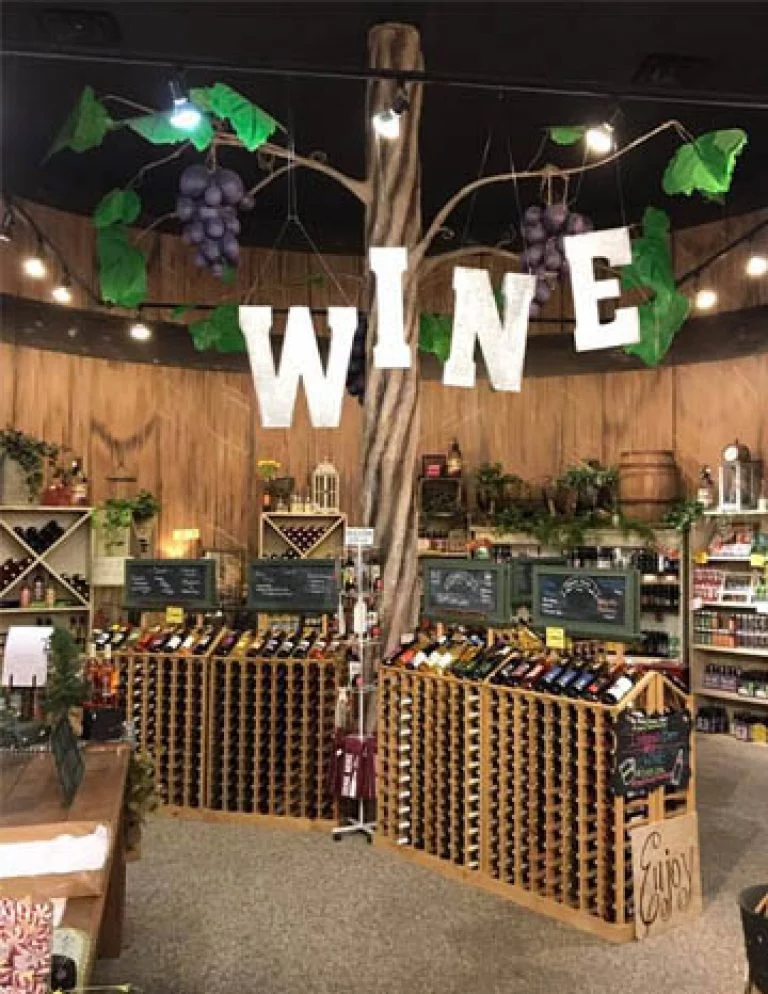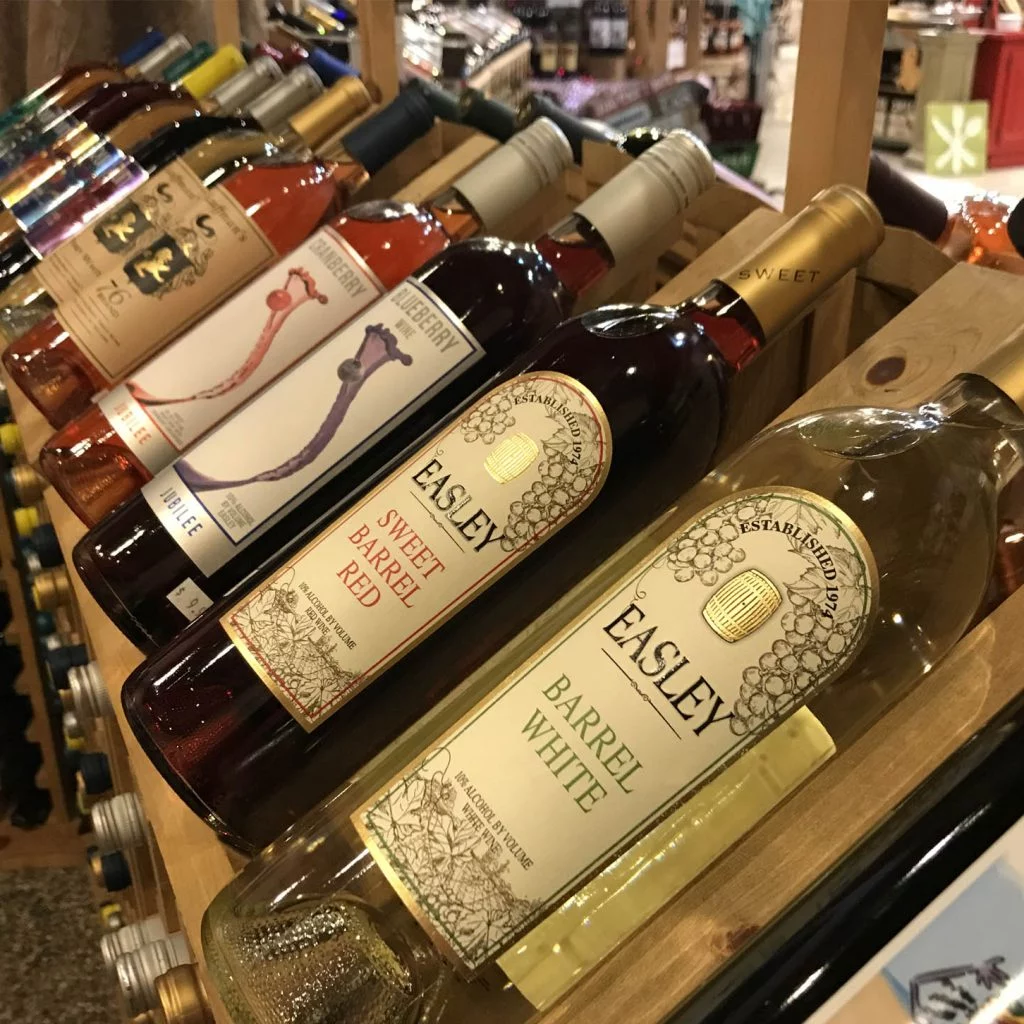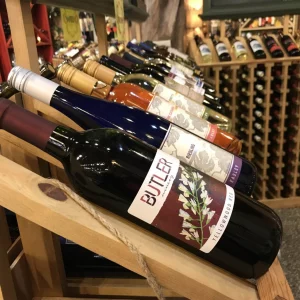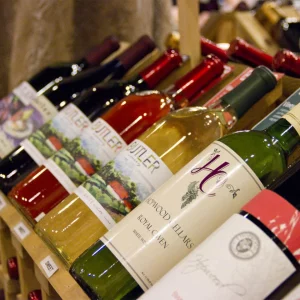 Indiana Beer and Hard Ciders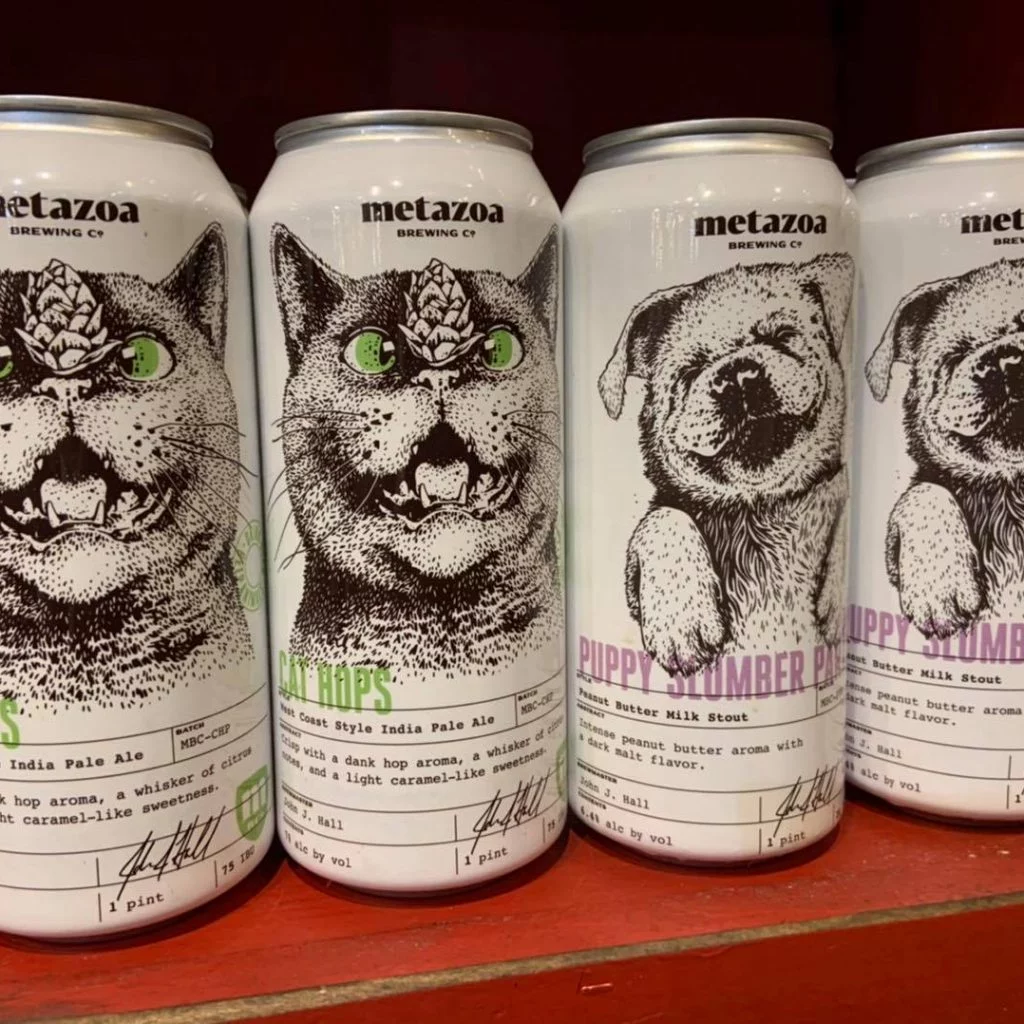 Brew Link
Cedar Creek
Fountain Square
Mad Anthony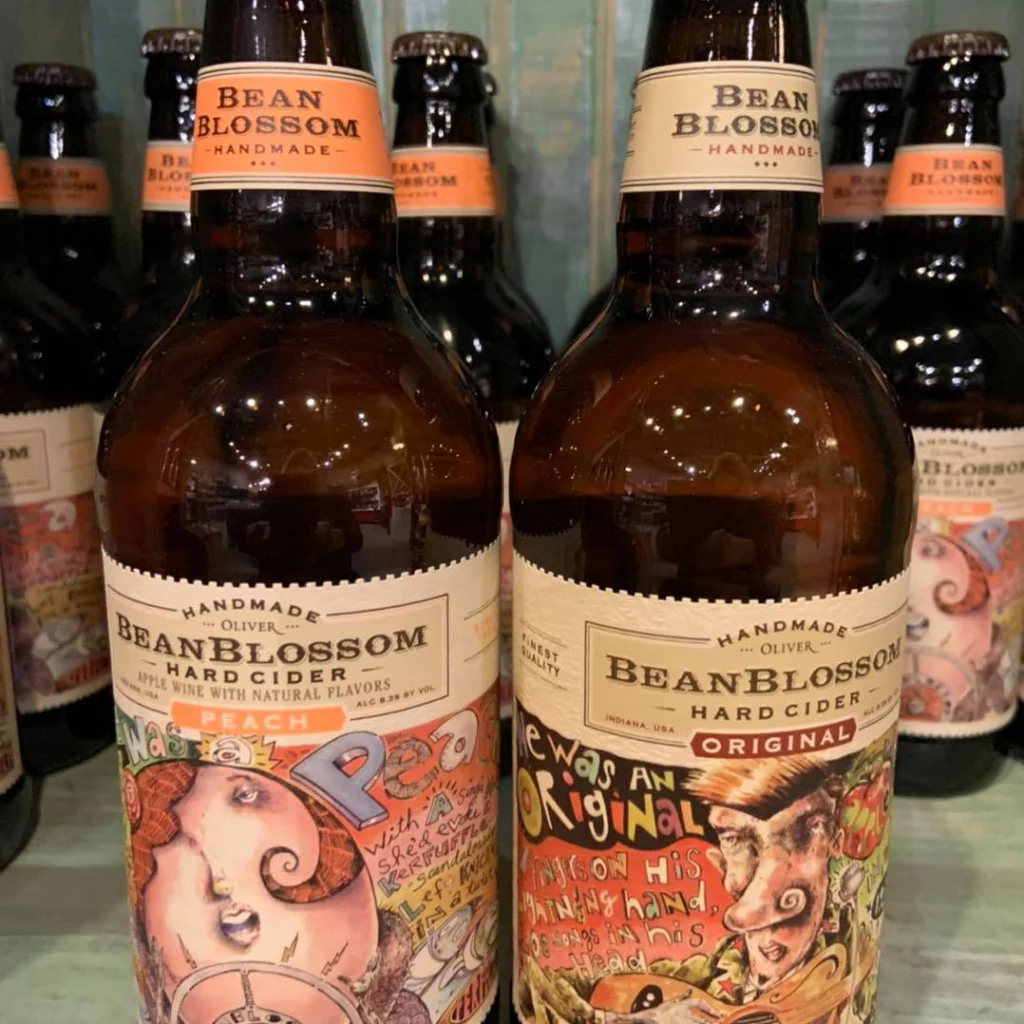 Metazoa Brewing
Oaken Barrel Brewing Co
Oliver Hard Ciders
Quaff On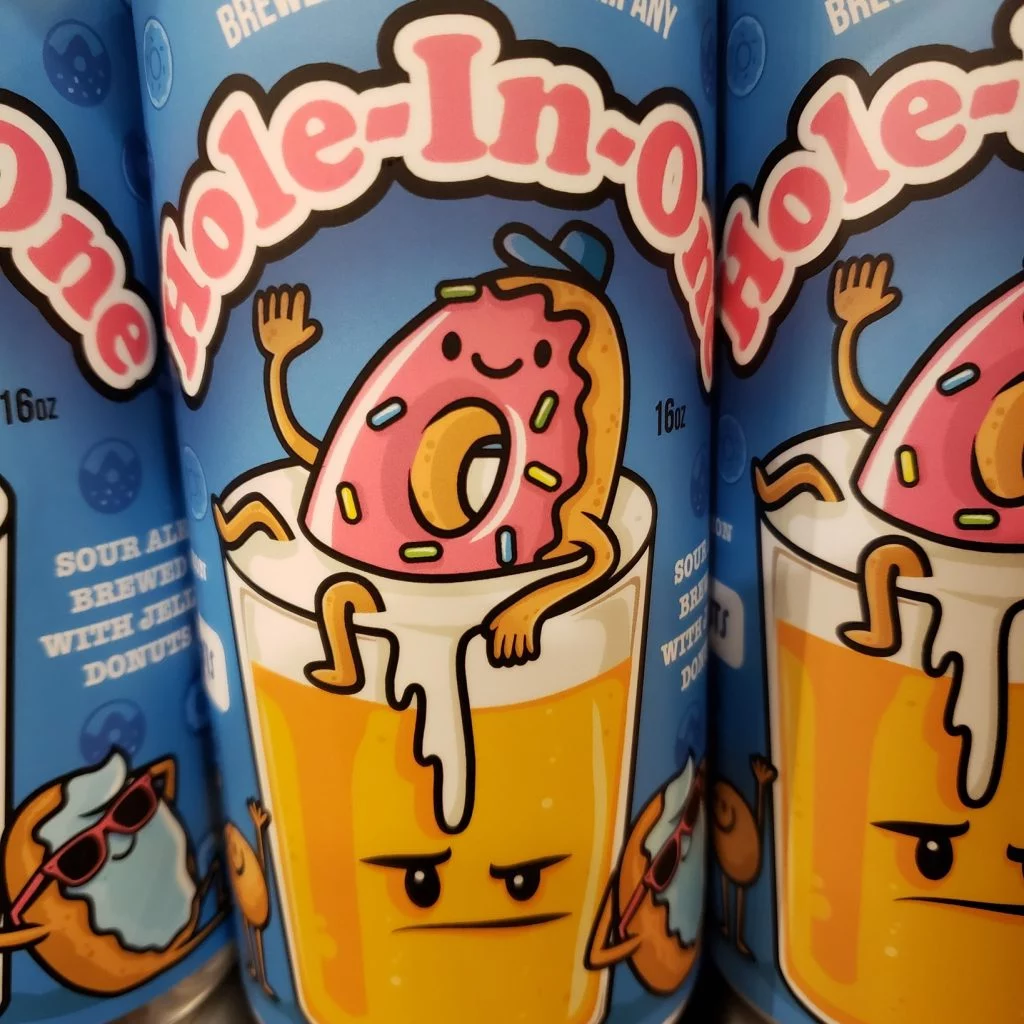 Scarlet Lane
Sun King
Three Floyds
Upland Brewing Company
Large selection of items available including garden and yard art, fountains, gazing balls, Amish made items, memorial items, and wind chimes.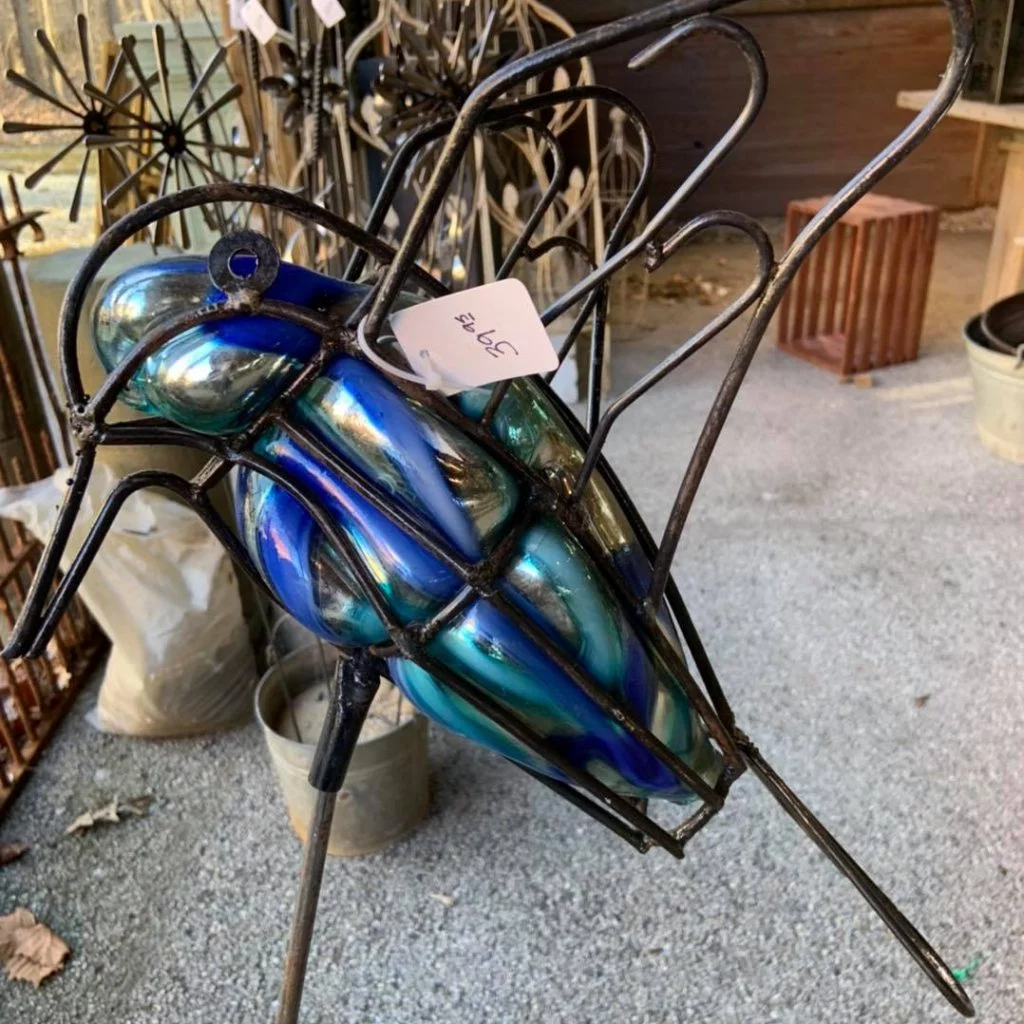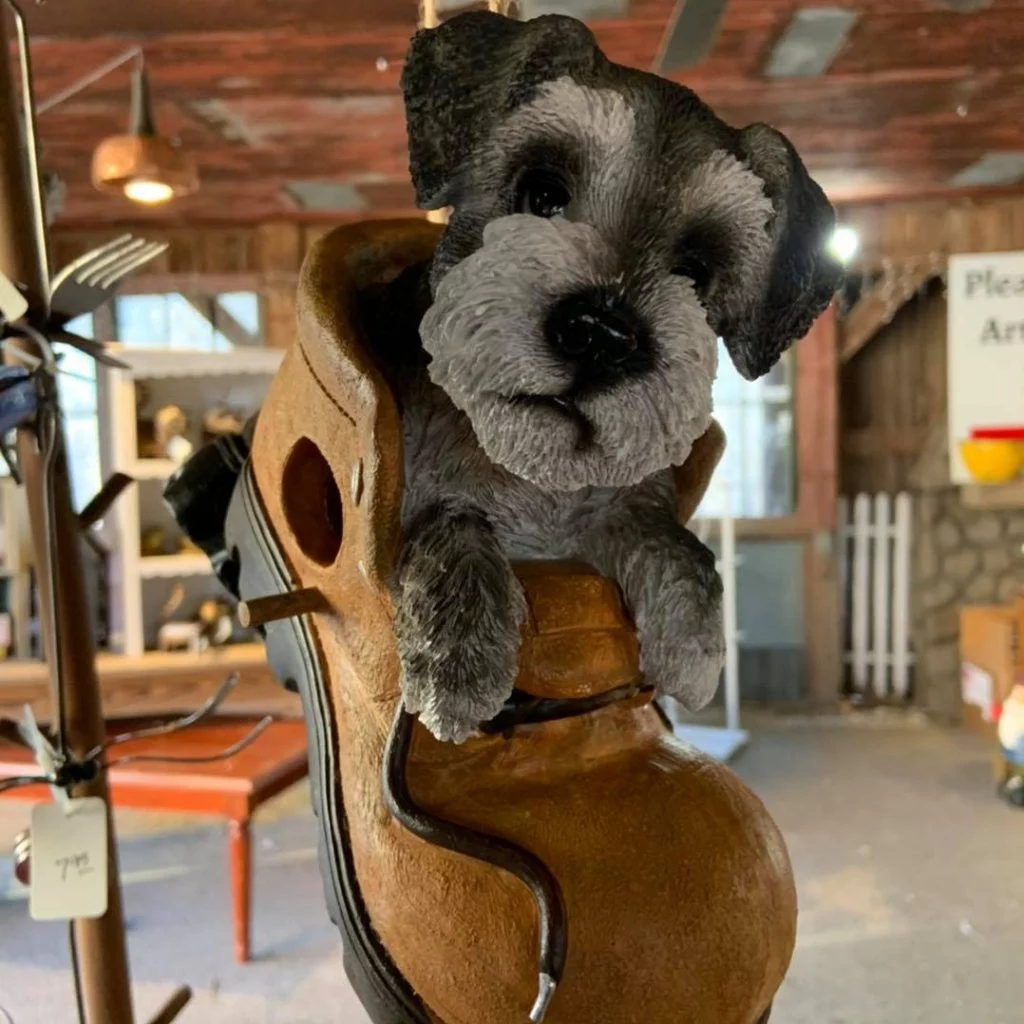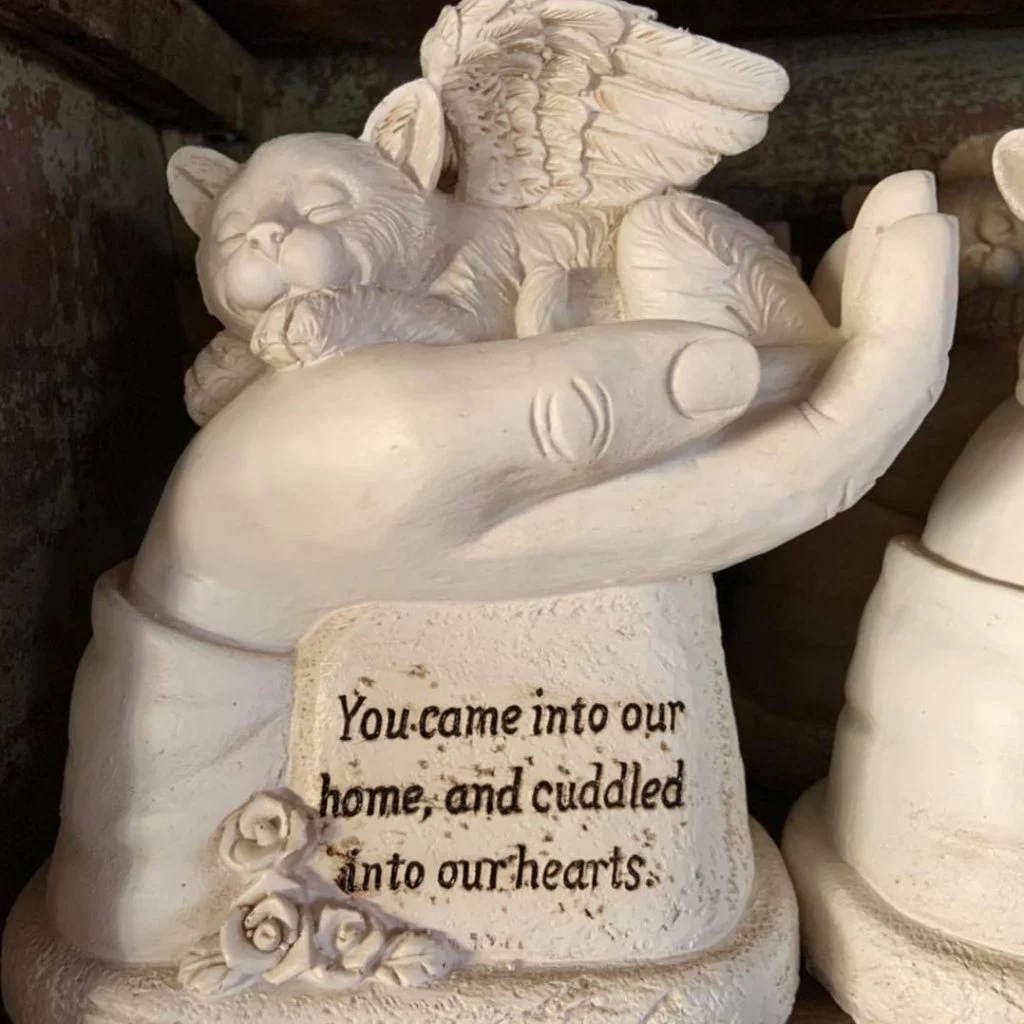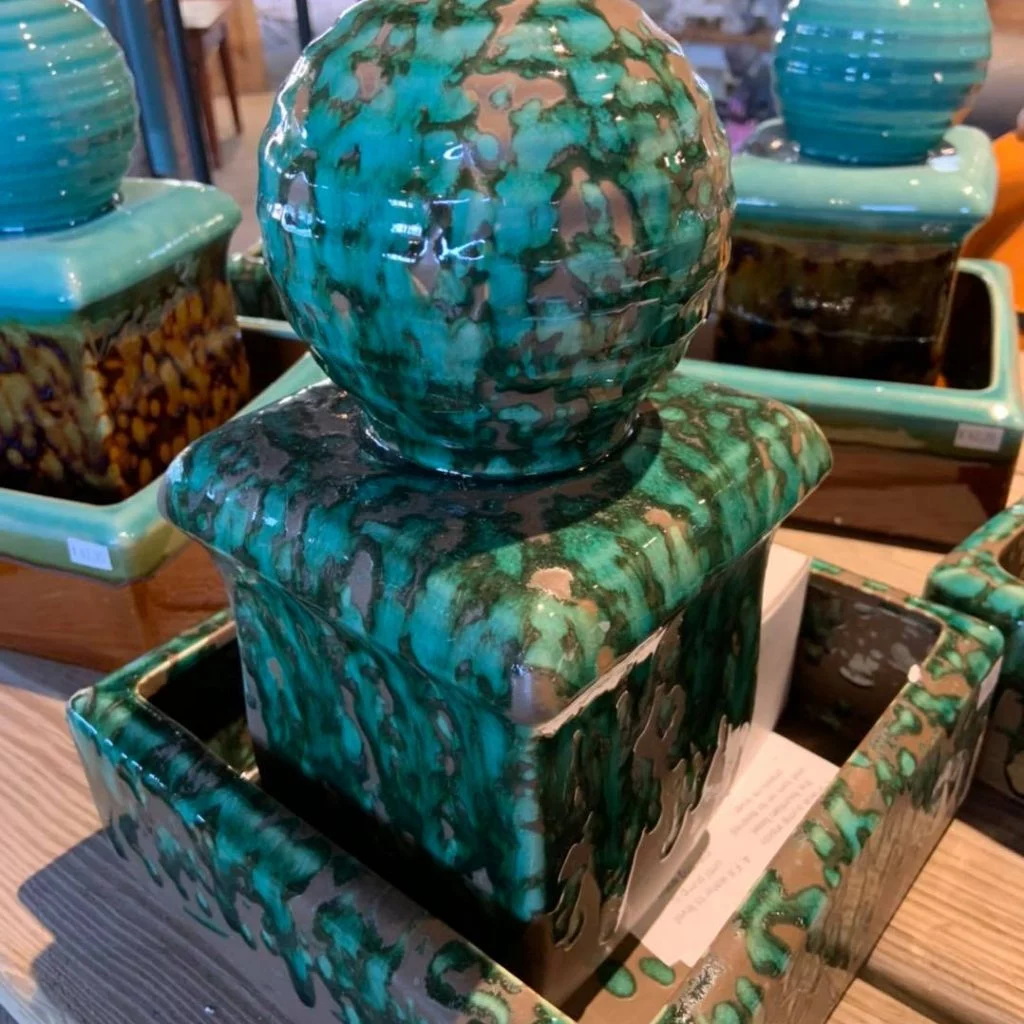 Enjoy shopping at our sister stores…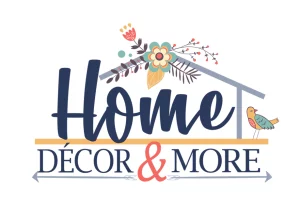 Located inside the Warm Glow Candle store
Wide variety of items including furniture, pottery, paintings, home decor, seasonal items, bath & body, clothing, antiques, Dixie Belle paint and more.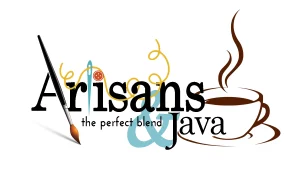 Building to the west of the Warm Glow Candle store
Shop our unique gifts from local artisans. One of a kind items including pottery, knitting, jewelry, books, paintings and more.
Visit our candy counter for delicious truffles from Nancy's Chocolates and Sweet Shop USA. We have many delicious flavors available like Dulce de Leche or maybe something a little spicier like Jalapeno! Have a slice of our rich creamy fudge. …it's a real treat!!
We also carry an extensive line of gourmet and artisanal foods including beer bread mixes, pickles, salsas, dip and cheeseball mixes, dressings and marinades, jams and jellies and so much more!
Craft and Vintage Soda, Dippin' Dots, Fruit Smoothies and Boston Stoker Coffee are all available inside Artisans & Java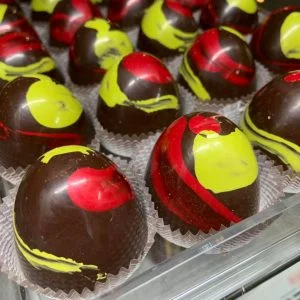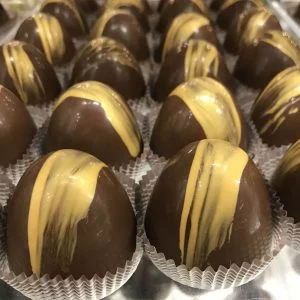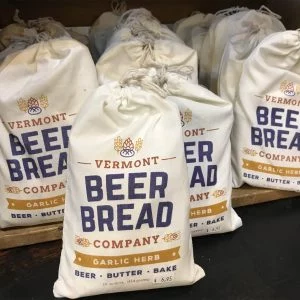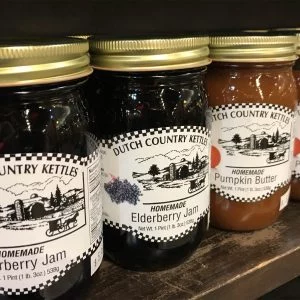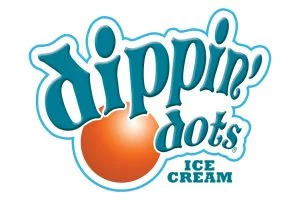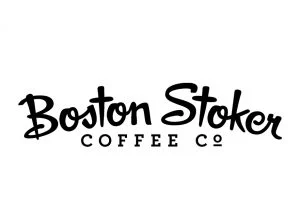 While here, have lunch at: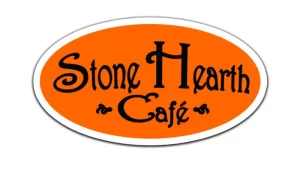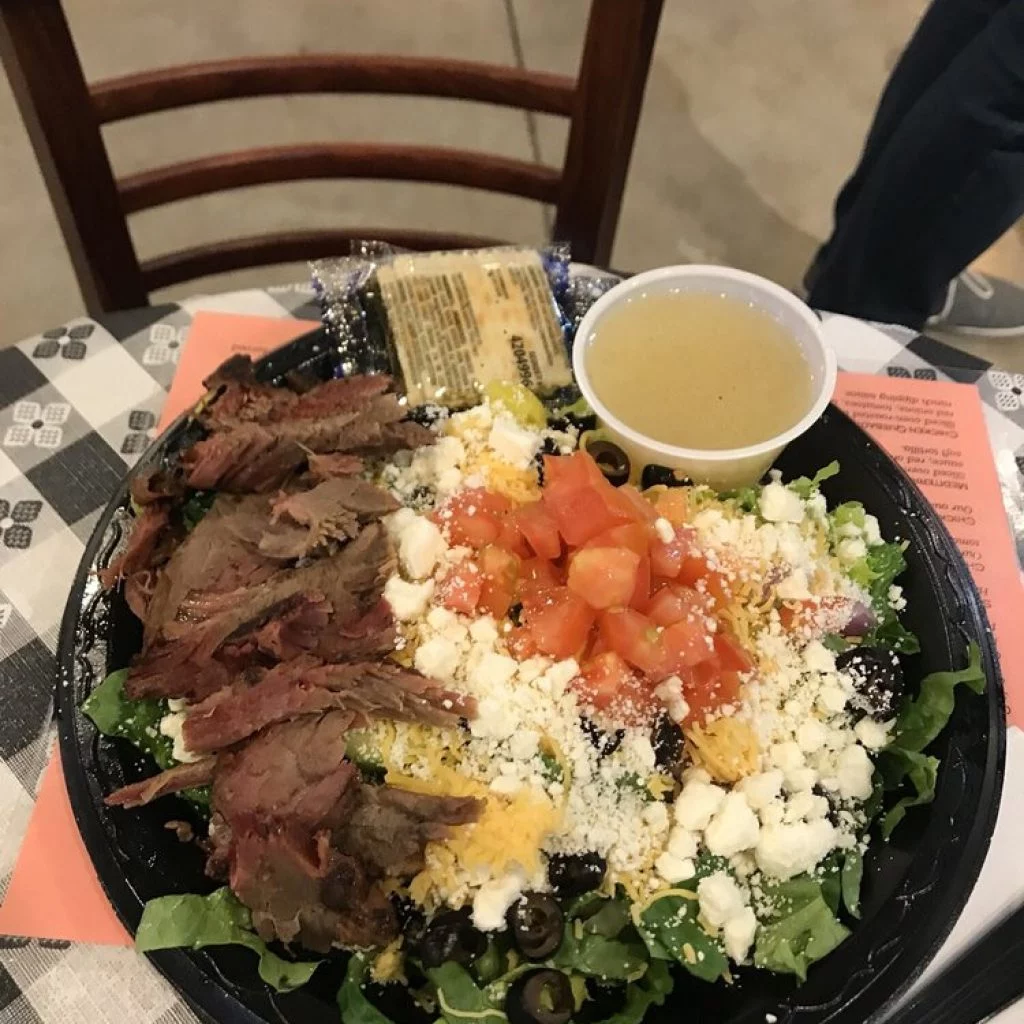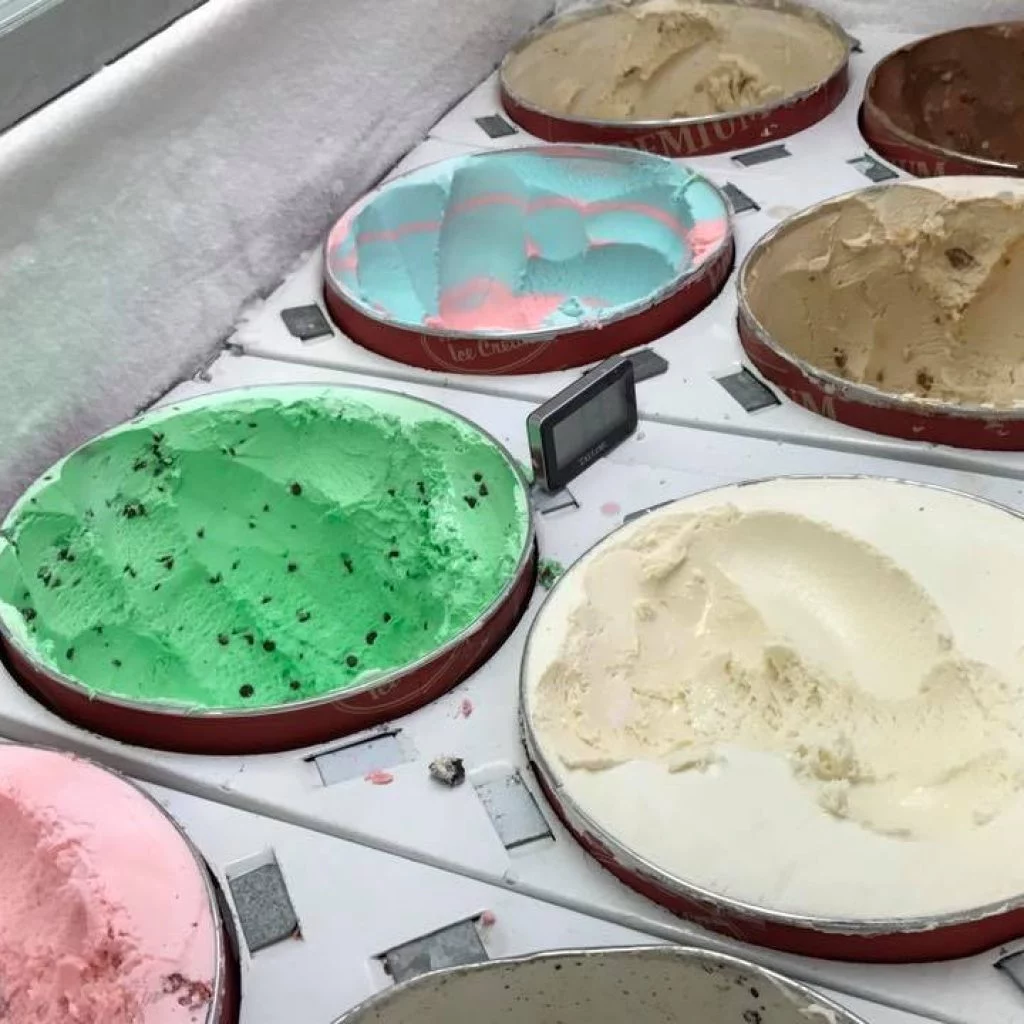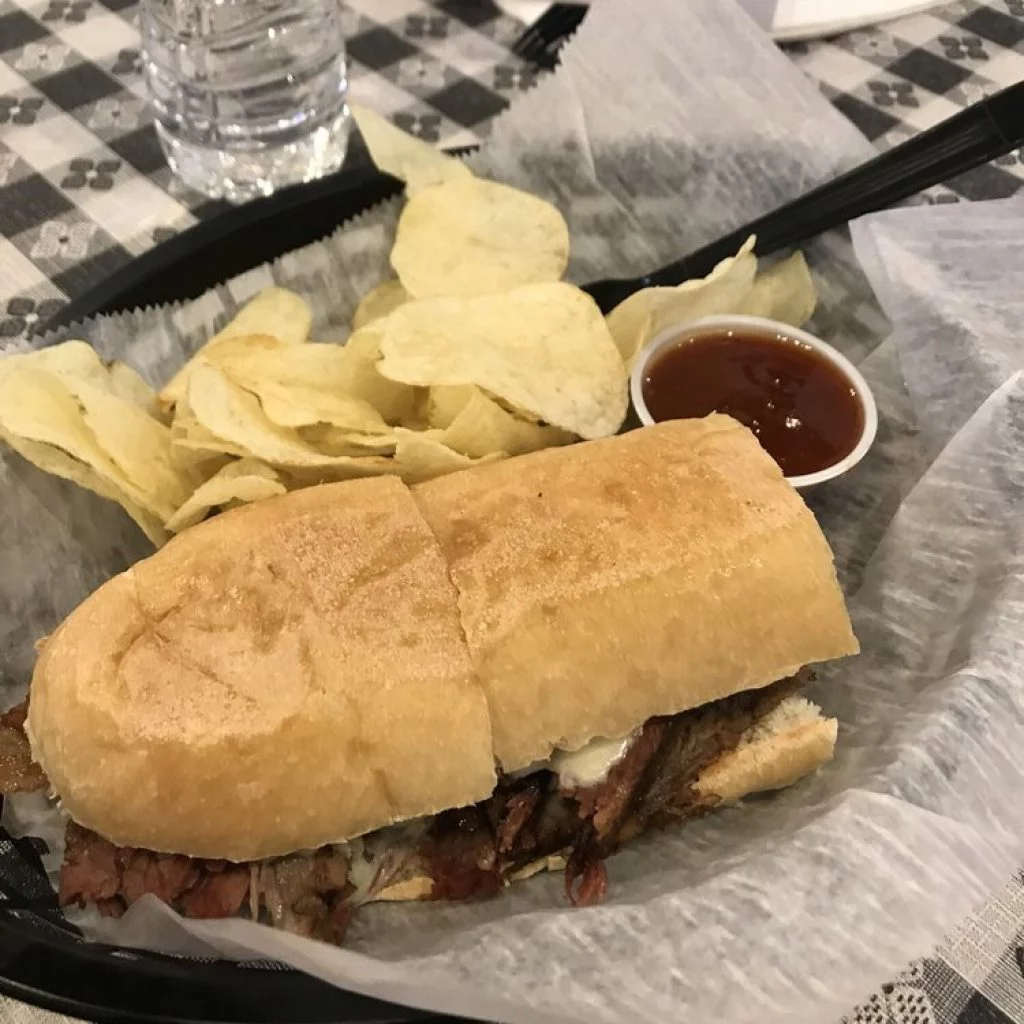 Visit the nicest restrooms on I-70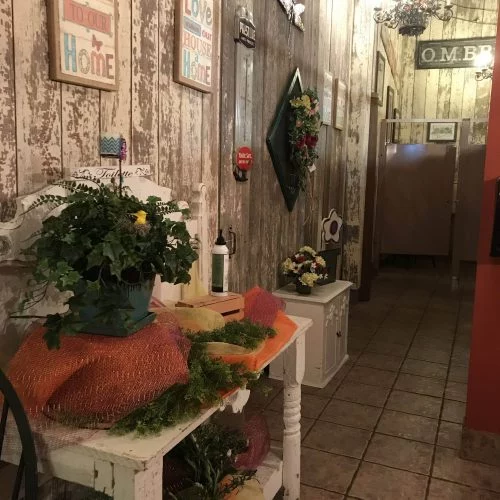 Come on over – We're Open!
From Indianapolis, Indiana
Approximately 1 hour
Take I-70 E toward Columbus OH to EXIT 145 Centerville.
Turn right onto N Centerville Rd.
Warm Glow Candle Outlet is on the left. 
From Dayton, Ohio
Approximately 50 minutes
Take I-75 N to I-70 W via EXIT 61 toward Indianapolis
(Crossing into Indiana). Take EXIT 145 Centerville.
Turn left onto N Centerville Rd.
Warm Glow Candle Outlet is on the left.
From Lexington Kentucky
Approximately 2 hours and 55 minutes
Merge onto I-64 W/I-75 N toward Louisville/Cincinnati.
Keep right to take I-75 N toward Georgetown/Cincinnati.
Merge onto I-275 W via EXIT 185 toward Airport
(Passing through Indiana, then crossing into Ohio).
Take the I-74 W/US-52 W exit, EXIT 25, toward Indianapolis.
Merge onto I-74 W/US-52 W (Crossing into Indiana).
Take the US-52 W exit, EXIT 169, toward West Harrison/Brookville.
Turn left onto Harrison Brookville Rd/US-52 W.
Continue to follow US-52 W.
Stay straight to go onto Main St/IN-101/IN-1.
Continue to follow IN-101. IN-101 becomes US-27 N.
Merge onto I-70 W via the ramp on the left.
Take EXIT 145 toward Centerville.
Turn left onto N Centerville Rd.
Warm Glow Candle Outlet is on the left.
Above directions taken from MapQuest. Other routes/options may be available that a quicker or have less traffic.

Warm Glow Candles are individually hand-dipped at our production warehouse in Centerville Indiana!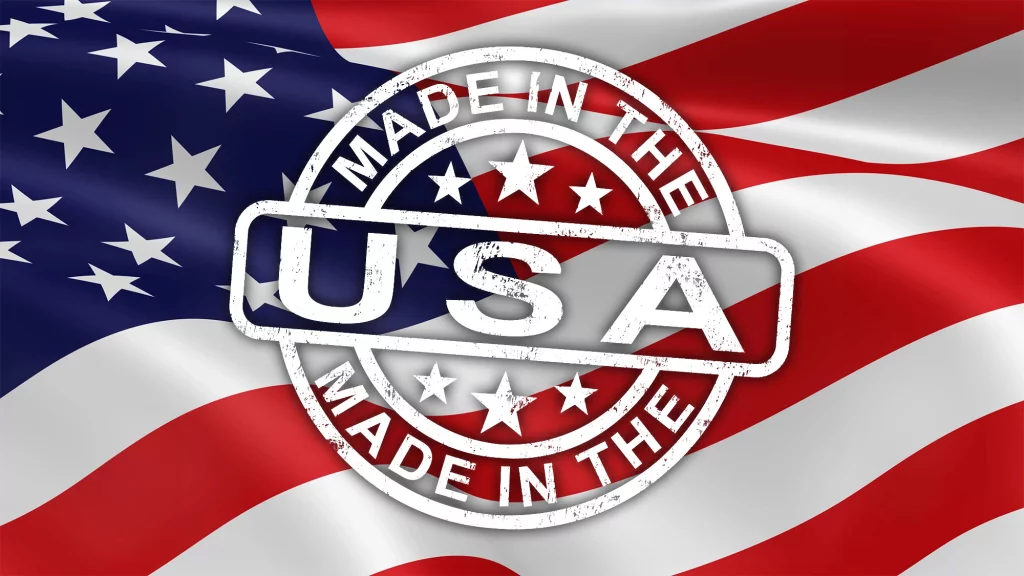 At Warm Glow we are committed to quality and customer service, the old-fashioned-made-in-the-USA-way! It is with great pride that we bring you the products in this website. Each Warm Glow candle is created by hand with meticulous care by our production staff, giving our product a personal touch. We realize there are a lot of candle and fragrance choices in the marketplace today. We are always grateful for (and humbled by) our customers' patronage.
We would like to thank our customers who have been with us from the beginning and those who have joined us along the way. We would also like to welcome our newest customers to the Warm Glow Family. You can rest assured that customer satisfaction is a priority here at Warm Glow. We go the extra mile and make sure you are pleased with your purchase. Nothing short of that will ever do.